ManyEssays.com suggests custom writing services for very reasonable prices. We guarantee the following:
Every customer gets authentic custom paper, written according to initial instructions and our pricing policy.

The writer handling an assignment can always be reached through customer support centre and via our messaging system 24/7.
Our writers take every effort to provide top quality writing. You can apply for free revision within 2 days after the deadline expires.
ManyEssays.com does not charge even a single cent exceeding real cost of writing services.
We suggest the following pricing options. Choose the most appropriate one and submit your order. Please note that you may choose the currency from the listed ones according to your preferences and location.
We give the best writing services at a price significantly lower than most other services do. In addition to the listed services you are suggested very special discounts. We also provide a number of free features that other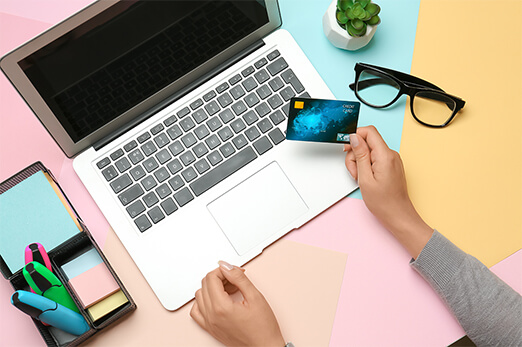 companies give only at additional charge. You will not have to pay for the cover page, outline, abstract, references, and plagiarism report.
The table below quotes our prices for custom writing. An order price depends on the academic level, timeframe given to complete the assignment, order type and complexity, as well as number of pages.