The form below is provided so that you may accomplish the following:
We welcome any comments and/or suggestions you may have for us. We can only improve our service by receiving feedback from our valued clients, so please provide us with your thoughts relative to our website, the products you receive, and our customer service.
Use the form to pose any questions you may have regarding our service or your specific order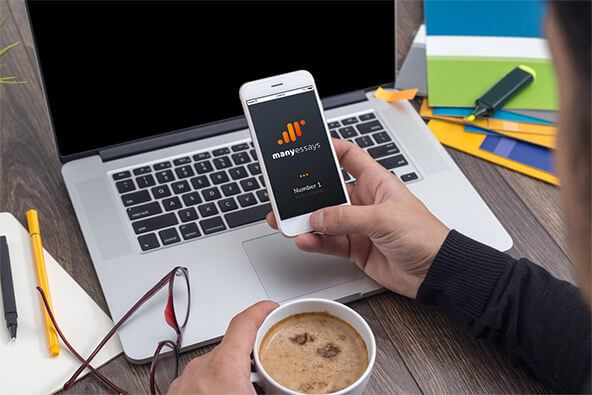 We want to be available to you by as many means as possible. For this reason, our customer support team is on call 24 hours a day to provide the best possible assistance to you. We offer live chat, email and telephone methods of contact.
Feel free to communicate with us for any reason.
No question or issue is too small! Don't hesitate to use our complete contact information listed above to address our company. The member of our support team will respond as quickly as possible.